Campus Experience Group Tours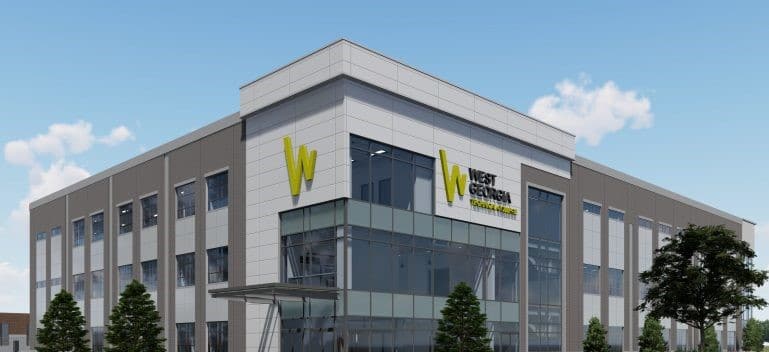 Thank you for your interest in visiting West Georgia Technical College (WGTC). Our Admissions Team is here to guide your exploration of our programs and facilities. Student groups are welcome to visit any of the five WGTC campuses. Tours are offered from 9:00 a.m. to 4:00 p.m., Monday – Thursday.
If you would like to schedule a tour, please review the following information:
Group Size
To ensure visitors' safety and other logistical considerations, we limit groups to 100 visitors. (If your group exceeds 100, an admissions counselor will contact you to accommodate your request.)
Chaperones/Conduct
We require one chaperone for every 20 students to monitor student behavior and safety. As campus visitors, please be mindful that classes are in session, so please be respectful of faculty, staff, and WGTC students.
Cancellation/Rescheduling
If you need to cancel your visit, please provide 24-hour notice by calling 1-855-286-3462. We will work with you to reschedule your tour on any available dates.
Tour Itinerary
Your visit will begin with a short presentation tailored to your group's interest and will follow with a campus tour.
Tour Confirmation
Upon receiving your tour request, an Admission Counselor will contact you to discuss your visit. You will then receive an email confirming your tour.