Holiday Project CARE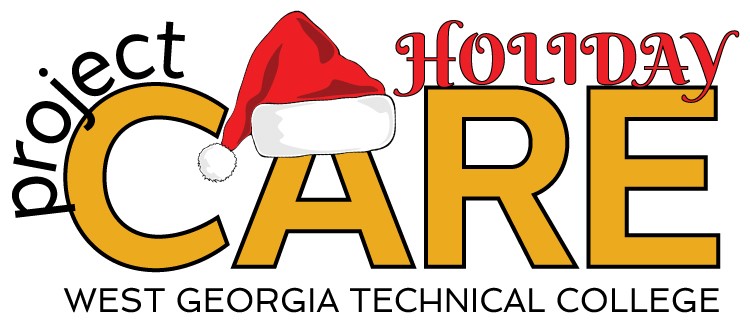 Holiday Project CARE, presented by the WGTC Foundation.
To apply for the Holiday Project CARE, go to https://wgtcfoundationprojectcare1.awardspring.com.
CONFIDENTIALITY
Your application is strictly confidential and the reviewing committee can only see your answers to the questions. All personal information will not be seen by any committee members.
If you have questions about the emergency funds please email wgtcprojectcare@westgatech.edu or contact Brittney Henderson at Brittney.Henderson@westgatech.edu.
NOTIFICATION OF AWARDS
You will be notified of your award or denial via the e-mail you provide in the application.

Please send any questions you may have to wgtcprojectcare@westgatech.edu.