Since the COVID-19 pandemic started, trucks from colleges in the Technical College System of Georgia have been assisting in the pickup and delivery of medical supplies as part of the Georgia Emergency Management Agency's emergency plan. Kia Motors Manufacturing Georgia began producing face shields to donate to GEMA and reached out to West Georgia Technical College to help get them delivered.
"TCSG trucks have been moving medical supplies around the state since the pandemic started, and we're part of GEMA's emergency plans to assist in pickup and delivery," said WGTC Chief of Police James Perry. "KIA came up with idea to manufacture face shields and then asked us to help with delivery to GEMA."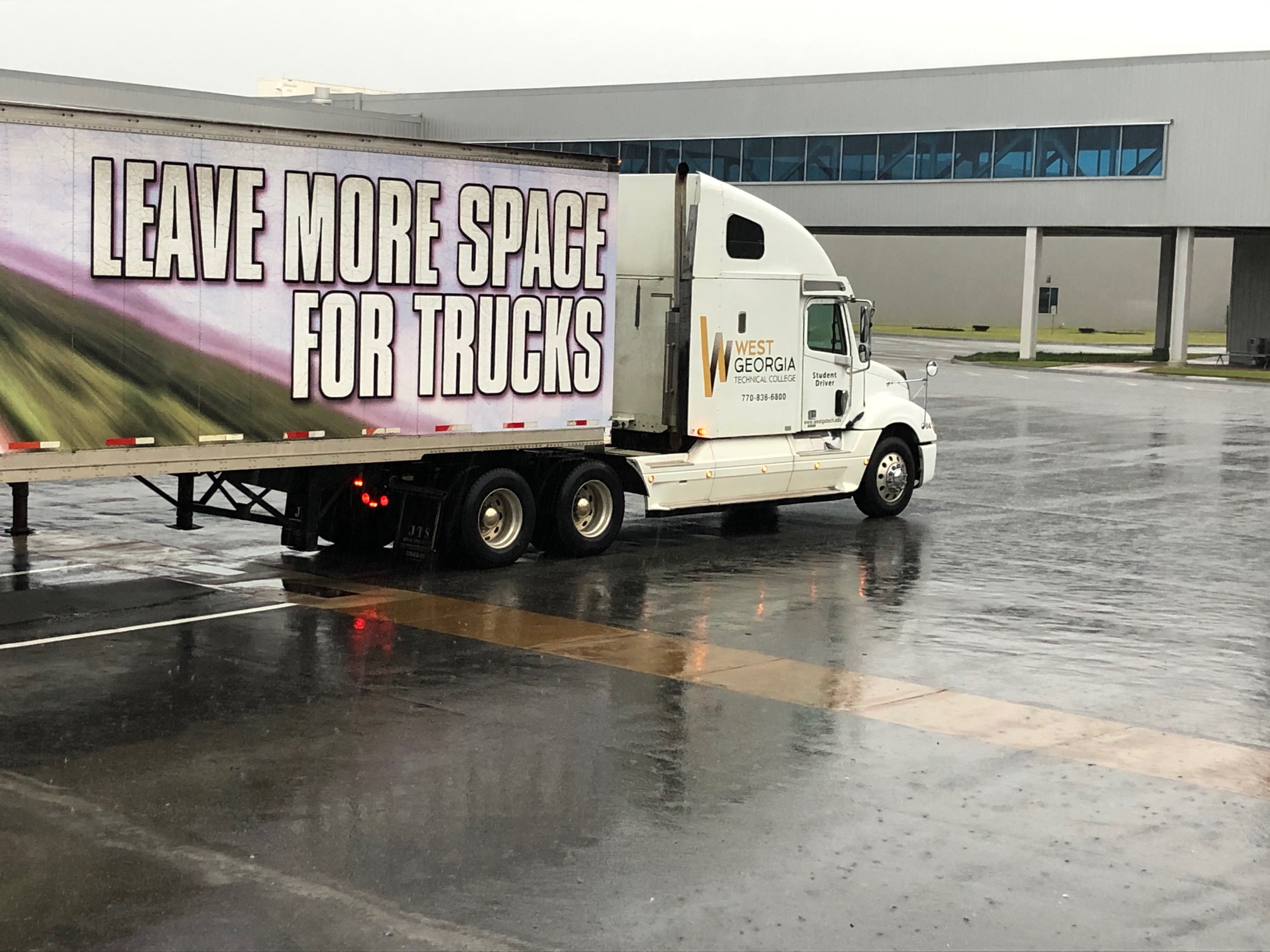 Kia Motors Manufacturing Georgia has produced over 20,000 face shields at its plant in West Point and donated them to GEMA to assist medical providers on the frontlines of the COVID-19 pandemic in Georgia.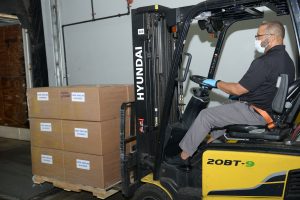 "We are so proud to call Georgia our home and the team members at Kia Motors Manufacturing Georgia are happy to 'Give It Everything' to provide desperately needed personal protective equipment to those on the frontlines of the pandemic," said Jason Shin, KMMG president and CEO. "KMMG is thankful to the state's healthcare workers and GEMA representatives for their continued bravery and we hope these donations will have a positive impact for them."