Kick Start
Your Career
With nearly 120 programs available, West Georgia Technical College offers exciting options to finding your career path!
News & Events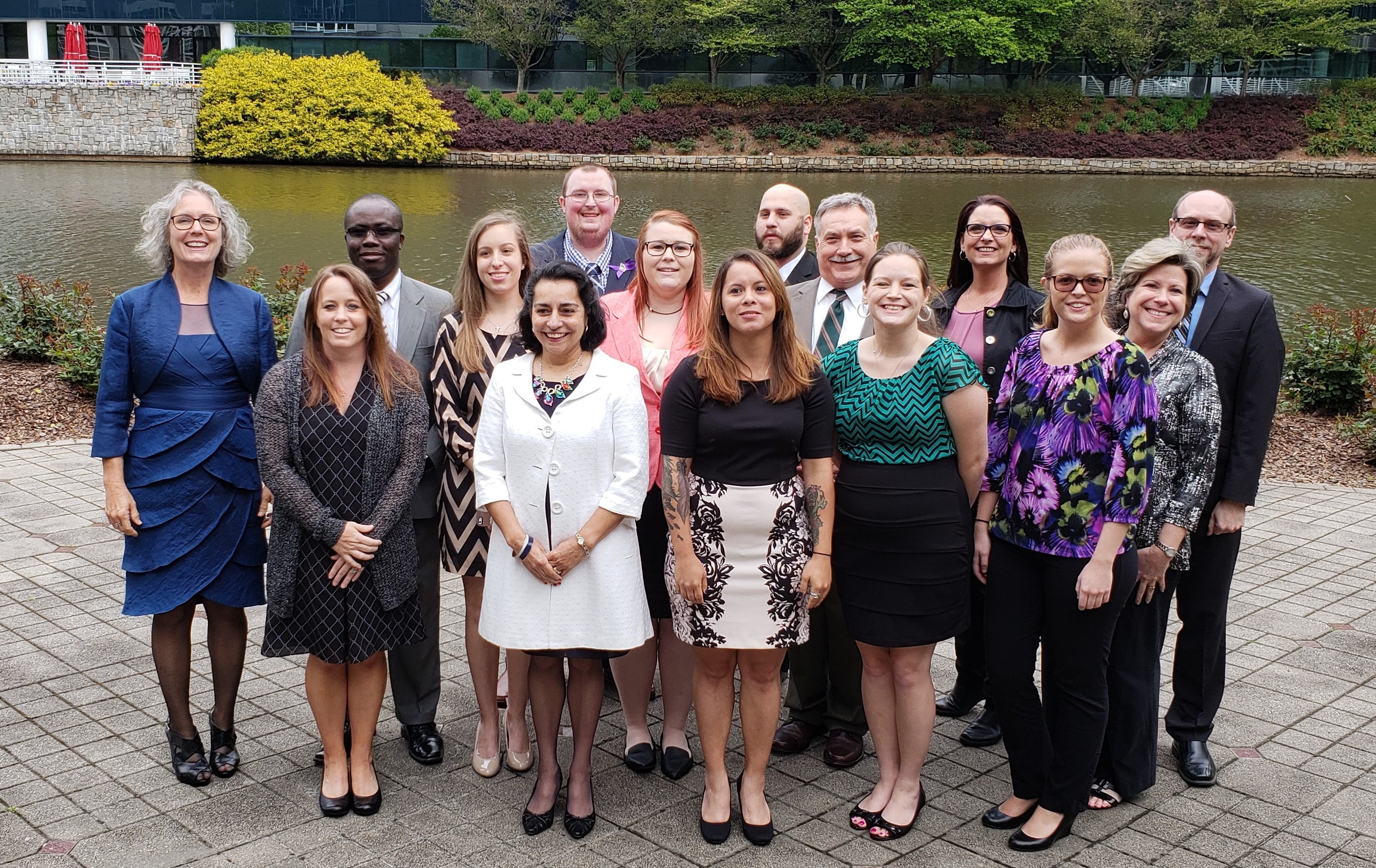 West Georgia Technical College Phi Beta Lambda students excelled at the 2018 State Leadership Conference […]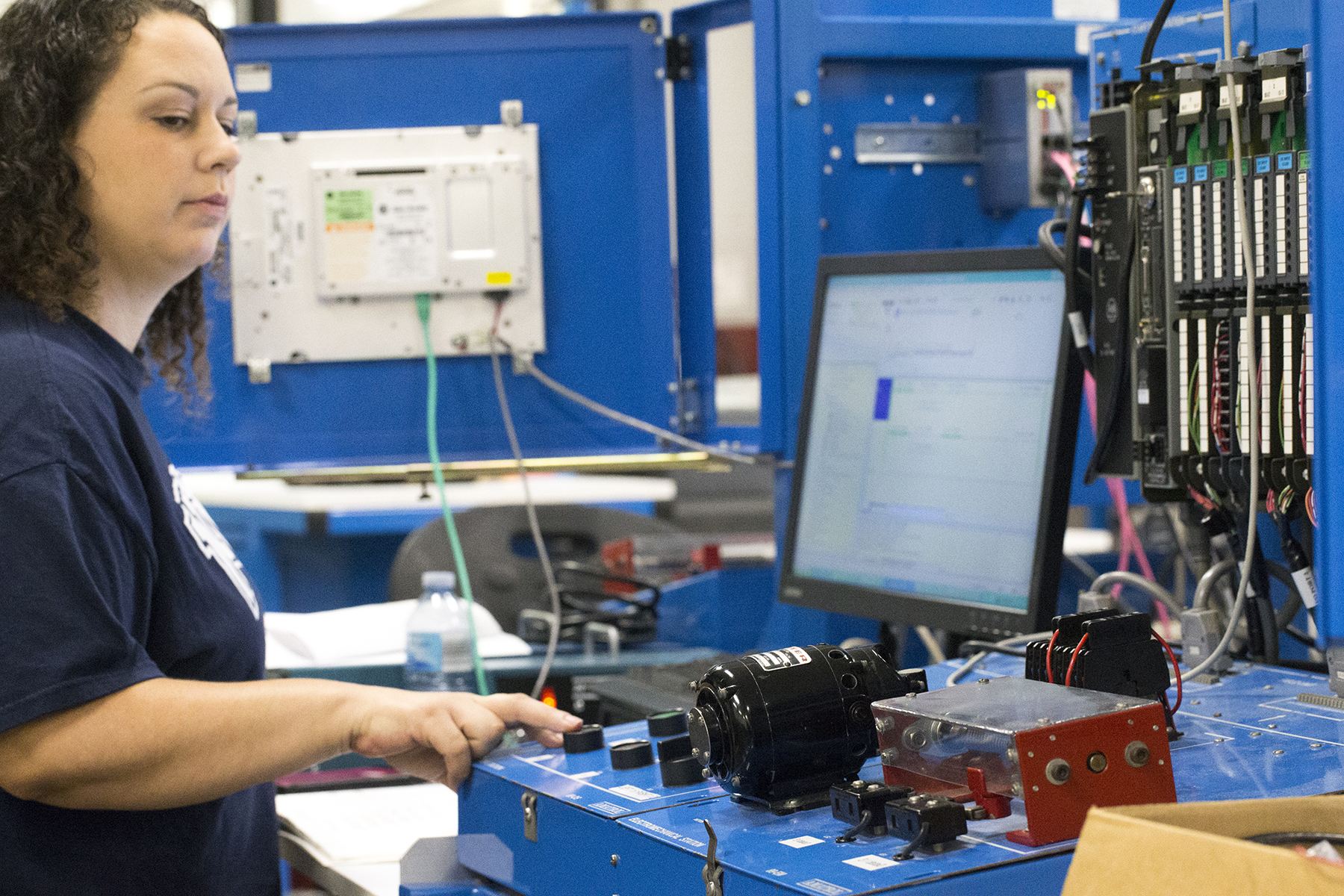 In today's economy, women who want to get ahead are turning to a surprising area […]
Customized Training
for Business & Industry
Professional development at all levels of an organization empowers employees to become more valuable to their employer by improving performance and enhancing their skills.
I just love the environment at West Georgia Tech… the knowledge I gained has opened up so many doors for me already.
— Jesse Kwak, WGTC graduate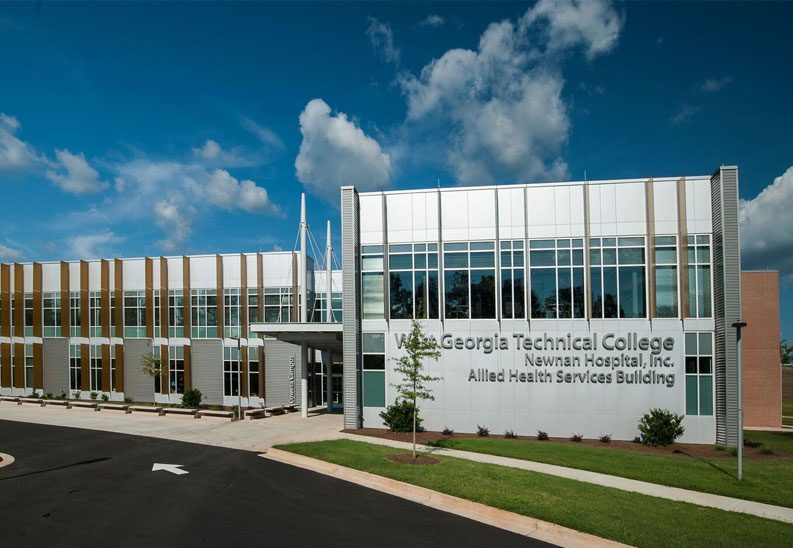 ALUMNI, FRIENDS & SUPPORTERS
of West Georgia Technical College
You can support our programs and our students in a number of exciting ways.