COVID-19
UPDATES
Information on how West Georgia Tech is adapting our operations during the COVID-19 pandemic
News & Events
Health officials worldwide are closely monitoring the outbreak of illness caused by the newly identified […]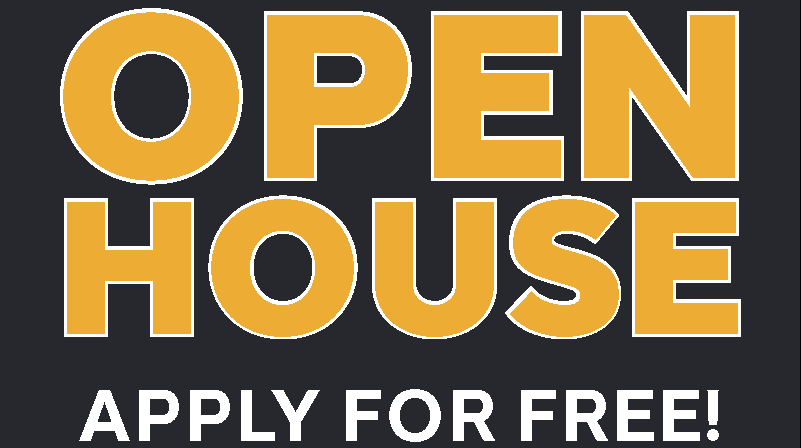 Virtual Open House Begins – Application is Free Until April 27.
Customized Training
for Business & Industry
Professional development at all levels of an organization empowers employees to become more valuable to their employer by improving performance and enhancing their skills.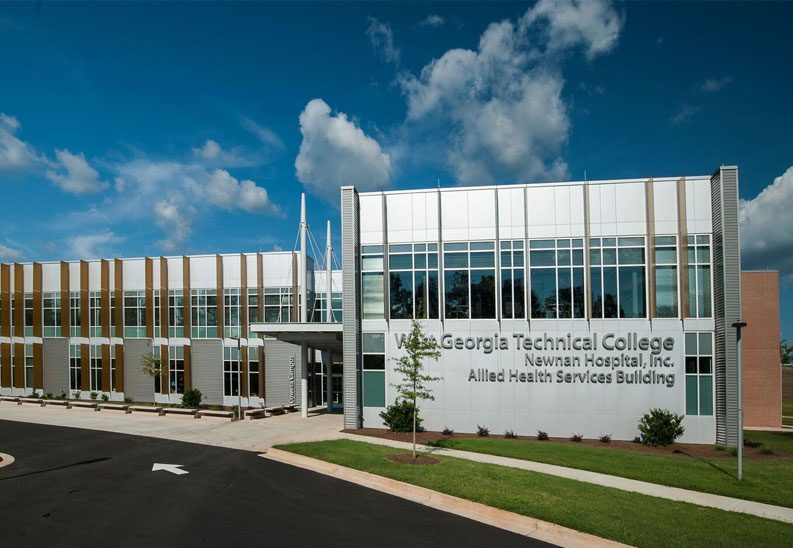 ALUMNI, FRIENDS & SUPPORTERS
of West Georgia Technical College
You can support our programs and our students in a number of exciting ways.