Kick Start
Your Career
With nearly 120 programs available, West Georgia Technical College offers exciting options to finding your career path!
News & Events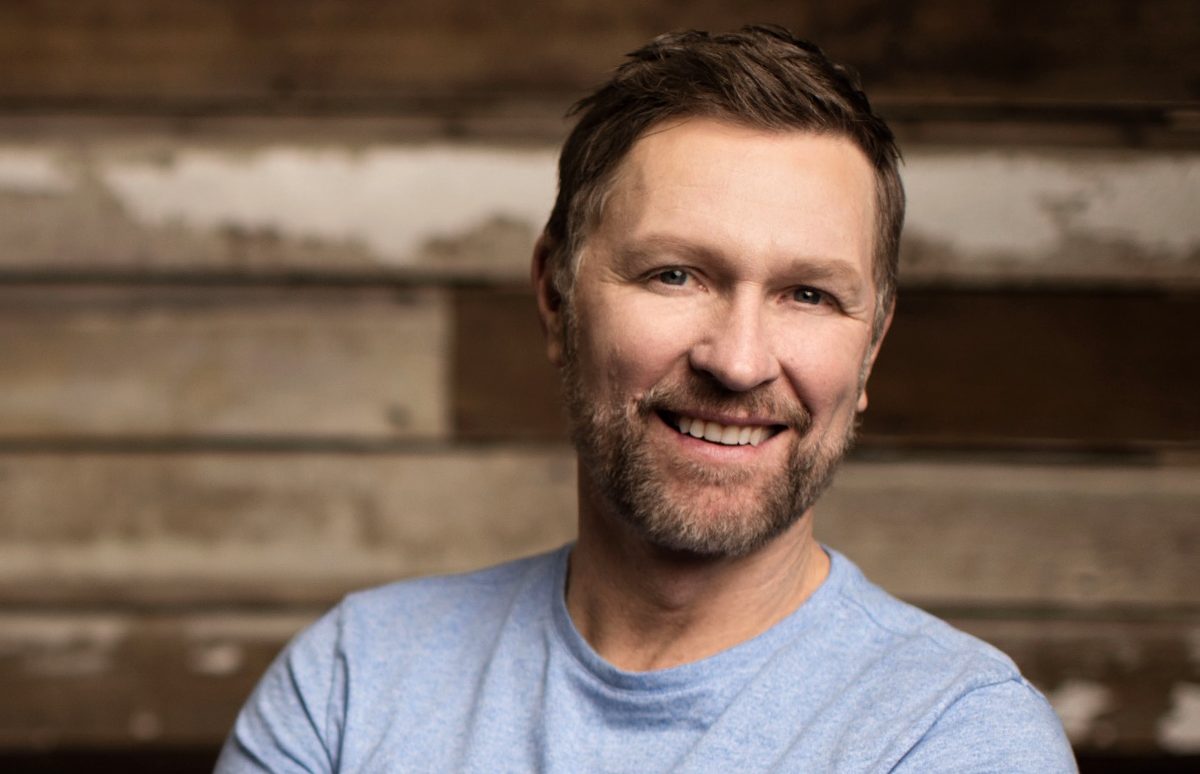 The West Georgia Technical College Foundation has announced that country music superstar and Army veteran […]
The Kiwanis Club of LaGrange has committed to a $25,000 endowment that will support students […]
Upcoming Events
Customized Training
for Business & Industry
Professional development at all levels of an organization empowers employees to become more valuable to their employer by improving performance and enhancing their skills.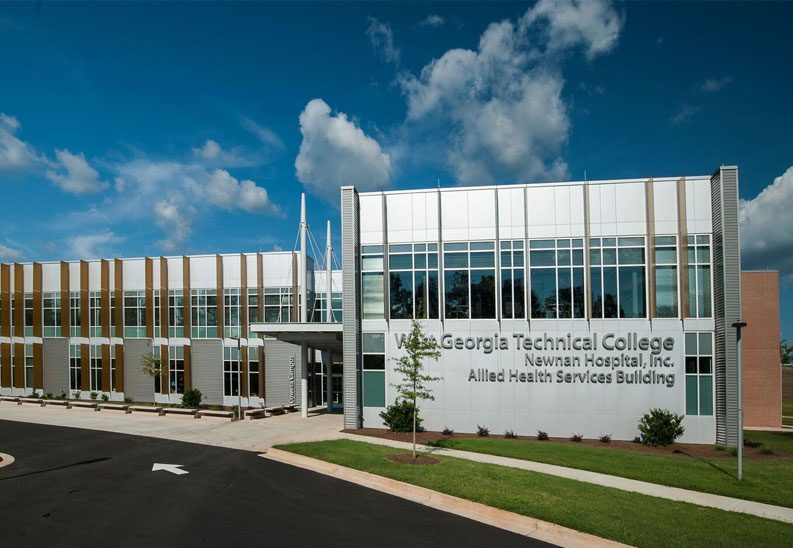 ALUMNI, FRIENDS & SUPPORTERS
of West Georgia Technical College
You can support our programs and our students in a number of exciting ways.