GOAL – Georgia Occupational Award of Leadership
The Georgia Occupational Award of Leadership (GOAL) program is sponsored at the state level by the State Board of the Technical College System of Georgia. The program strives to give recognition to the importance of technical education.
Students are nominated annually by their instructors. The selected students prepare for two rounds of interviews that are held within the college to determine the school winner. The finalist represents West Georgia Technical College in the statewide competition.
Are you an instructor? Would you like to nominate a student for the GOAL program? Help your student tell their story and become the next face of WGTC and possibly TCSG!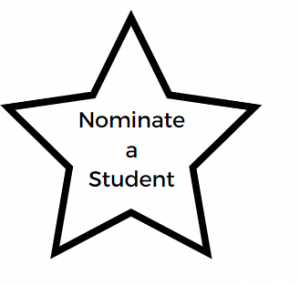 Congratulations to our 2022 GOAL winner Iveta Kral! Who went on to compete as a FINALIST at the State competition – April 24-28, 2022.
Congratulations to our 2021 GOAL winner, Elizabeth Rodriguez who was the overall State of Georgia GOAL winner and served as the TCSG ambassador for one full year! She was also the recipient of a 2021 Kia K5! She also served as the first ever WGTC student to sit on the GOAL planning committee for the 50 year GOAL celebration.
Iveta and Elizabeth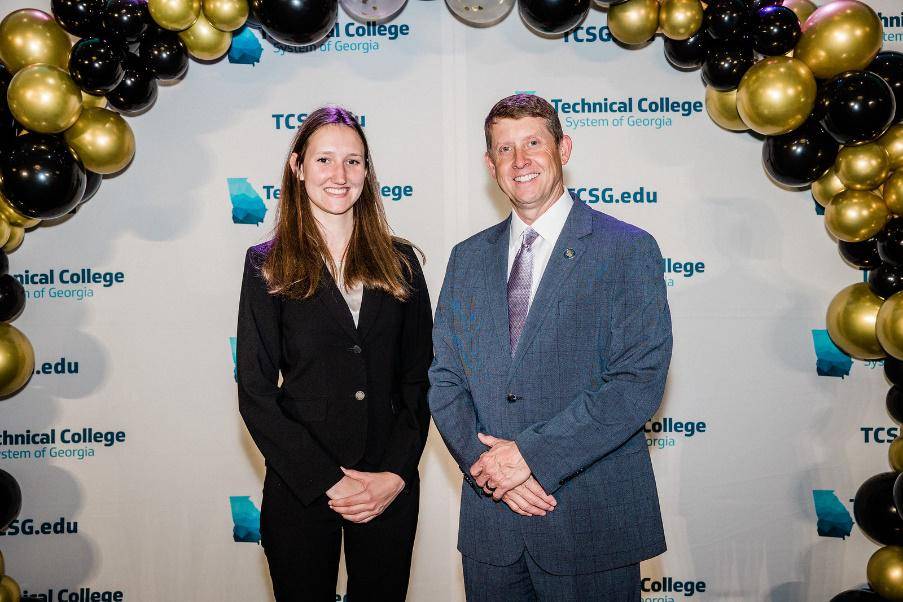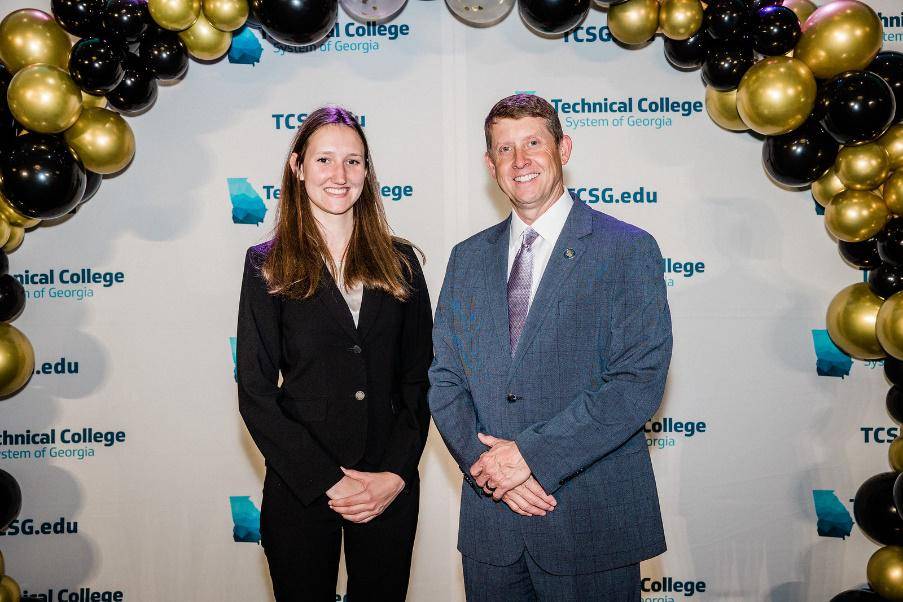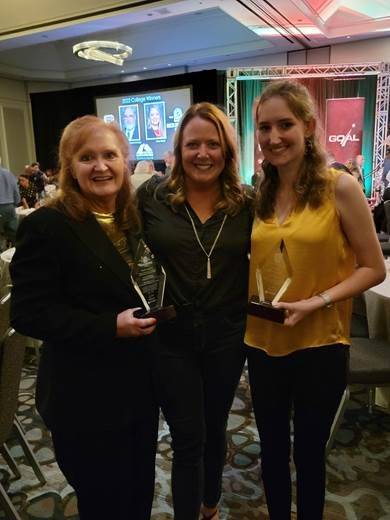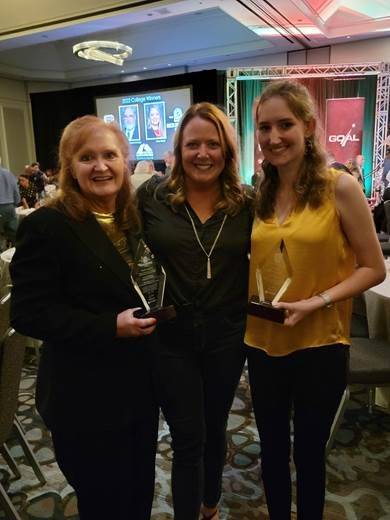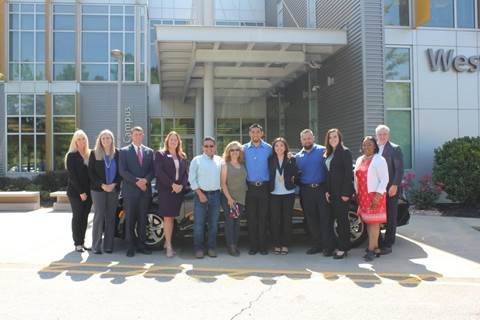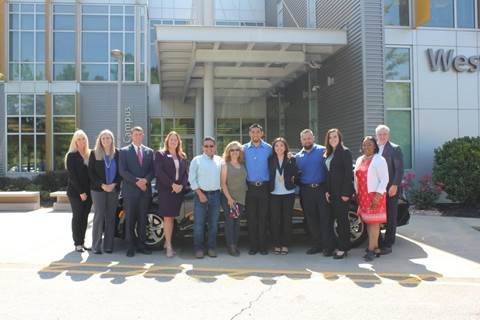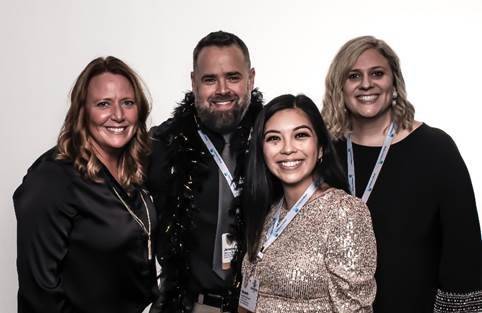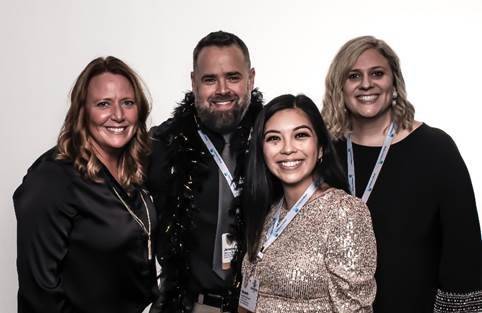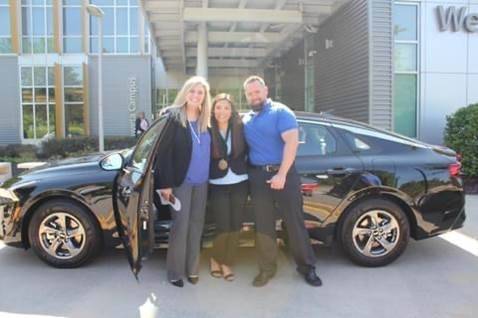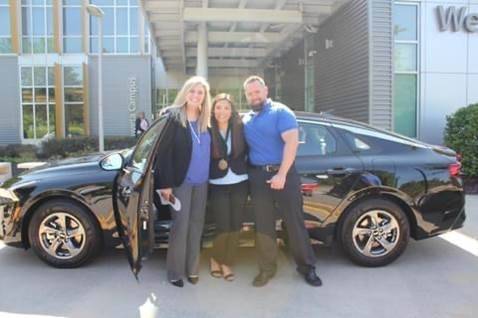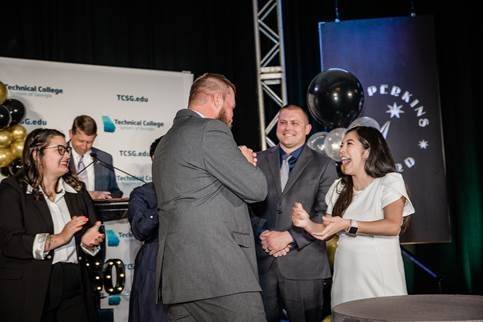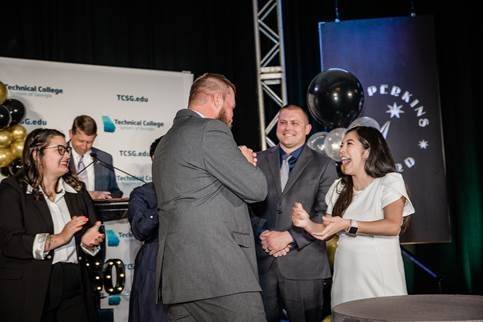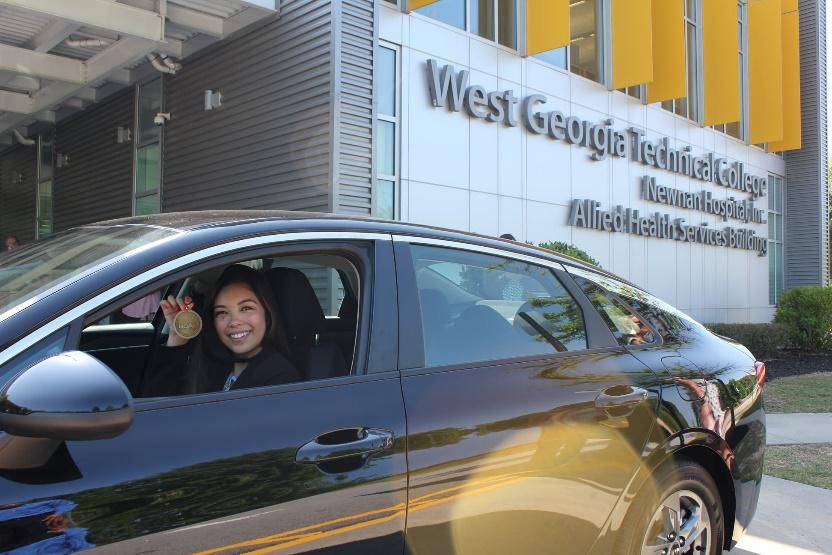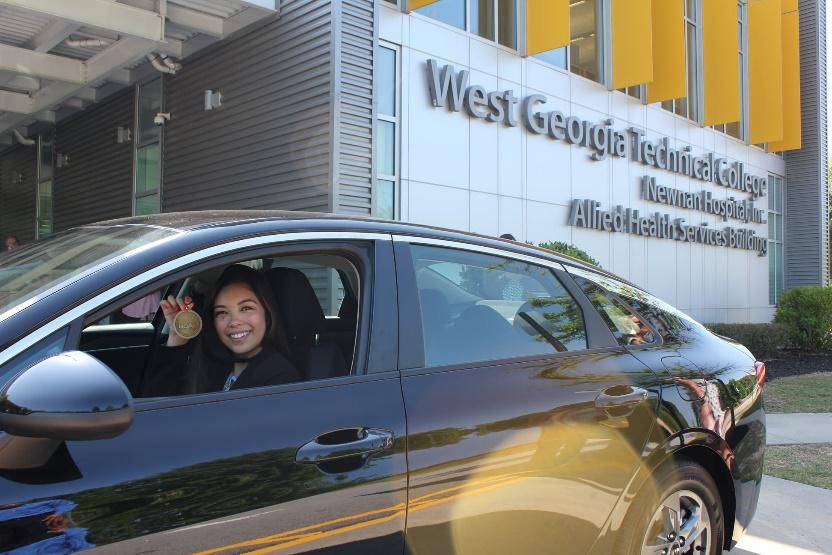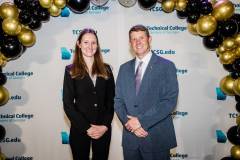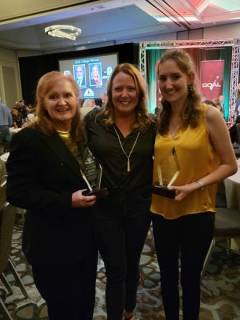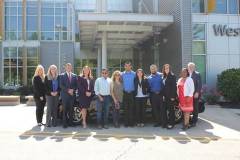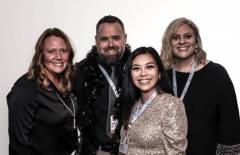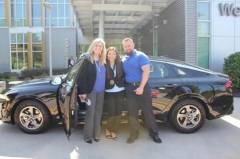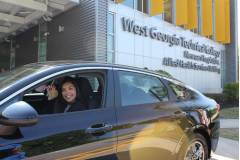 Check out Elizabeth's Story:
WGTC GOAL WINNERS
2023 – Abby House, Clinical Laboratory Technology – State Finalist
2022 – Iveta Kral, Industrial & Mechanical Engineering – State Finalist
2021 – Elizabeth Rodriguez, Nursing – State Finalist – State Winner!
2020 – Sayvon Jarrett, Accounting & General Business – State Finalists
2019 – Ashley Phillips, Accounting
2018 – Lauren Birriel, Nursing – State Finalist
2017 – Terrance Robinson, RadTech – State Finalist
2016 – Trent Griffies, Nursing
2015 – Ashely Rogers, RadTech
GOAL PROGRAM NOMINATION INFORMATION
– All nominating instructors must fill out a WGTC GOAL nomination electronic form
– Student may NOT be a college or state EAGLE (Exceptional Adult Georgian in Literacy Education) winner.
– Students may participate in regional and state level judging only once.
– Any instructor who has taught the student may nominate that student
– Nominating instructors may nominate more than one student.
– If more than one instructor nominates the same student, the first nomination form received by the college's GOAL coordinator will be accepted. Note: All nomination forms are time stamped.
– Instructors should evaluate students objectively.
– In the section labeled "Other Qualifications," the nominating instructor will submit a letter of recommendation describing why his/her outstanding student should be the state GOAL winner.
NOMINATING INSTRUCTOR & STUDENT'S ROLE
Your role as a nominating instructor:
1. To complete the nomination form including a letter of support addressed to the college president. Please make sure your student meets all minimum requirements for the entire duration of the competition, See the section below titled student eligibility requirements.
2. Work with your student to prepare their "story" about how technical college has changed their life. The more compelling the story-telling, the better.
3. Attend all competitions and speaking commitments
Your student's role:
1. Prepare a compelling account of how technical education has changed your life and work on your interview skills (attend the orientation – it will help).
2. To represent WGTC to the best of their ability.
3. Meet minimum expectations for the duration of the GOAL competition.
4. To attend all competitions and events above (if they qualify).
STUDENT ELIGIBILITY REQUIREMENTS
1. Students must recognize technical education's critical impact on Georgia's overall economic health, must have a strong work ethic, a dedicated sense of loyalty and a healthy enthusiasm for promoting technical education throughout Georgia.
2. Students must be in good standing with their college and free from any academic or other "holds" on their college account. "Good standing" refers to the student's academic standing, conduct, professionalism on campus and in the community and an outstanding member of the community with good moral character. Each college independently determines specific standards for this requirement. "Holds" refer to any Banner or other "holds" such as for outstanding parking tickets, advisement requirements, etc., which keep the student from being in good standing with the college.
3. Students must be currently enrolled during the college nomination, the college level selection process and the state-level activities. Students' graduation date must be after the state competition. If the student graduates after being named the state winner, the student is still responsible for all duties of a state GOAL winner.
4. Students must be enrolled in the same program (as defined by the program's major code) or program group during the college nomination, the college level selection process and the state-level activities (i.e., a student who is currently enrolled in Cosmetology will graduate in December and is continuing her education by going into the Nail Tech certificate program. Since these two programs, cosmetology and nail tech, fall under the same program group, the student is eligible for nomination).
5. The student's overall, cumulative, technical college GPA must be at least a "B" (3.0) average to qualify for nomination and must maintain a "B" (3.0) average throughout state competition. The student's Work Ethics average grade must be at least a "2" to qualify for nomination.
6. Students must have completed at least 12 semester hours at the nominating technical college or at the nominating University System technical division at the time of nomination (as verified by the official transcript submitted to the TCSG office on Feb. 3). Note: If they have 12 hours from a previous semester and are only taking one class this semester, they are eligible to be nominated. (Developmental hours are not counted in the 12 hours because they do not result in a cumulative GPA.)
7. Full-time employees of the college or any system office employees are not eligible to participate in the GOAL program.
8. Students who otherwise meet eligibility requirements and who are working part-time (20 hours or less) as work study, lab assistants and tutors or students participating in internships are eligible to participate in the GOAL program.
9. Students must fully disclose all prior convictions (regardless of when they occurred) excluding minor traffic violations. Failure to comply may result in disqualification.