Getting Started
Explore your program opportunities. Browse WGTC's programs now.
Steps for Admissions
1. Complete and submit an online application
2. Submit applicable transcripts
3. Complete and submit placement test scores
4. Office of Student Affairs will notify applicants by letter of acceptance
Kick Start Your Career!
For detailed information about the admissions process, please see specific Admissions Requirements.
Let us help! Email admissions@westgatech.edu or call 1-844-280-0100.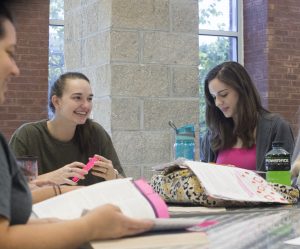 Need more information? Join us for Tour the Tech on Tuesday the third Tuesday of every month at 10 a.m. and 5:30 p.m. No appointment necessary. Application fee of $25 waived at the event.