FBLA Collegiate (Formerly PBL)
Set yourself apart from the average graduate! Success in today's highly competitive business environment takes more than just a degree. It requires business savvy, leadership skills, and technical knowledge. By taking advantage of the many opportunities that FBLA Collegiate offers, students acquire the skills that will set them apart from the average graduate. They will be better prepared for careers, graduate school and life! Students who are interested in developing leadership, communication and team skills, or who are simply looking for an organization to meet and network with others at local, state or national levels may join. FBLA Collegiate is not just another student group: it gives members an opportunity to compete, learn, travel, and grow as business professionals.
Employers want students with cutting-edge skills; FBLA Collegiate gives members the chance to gain these skills and prepares them for the "real-world" after college. For more information on FBLA Collegiate, email PBL@westgatech.edu.
FBLA Members Taking Care of Business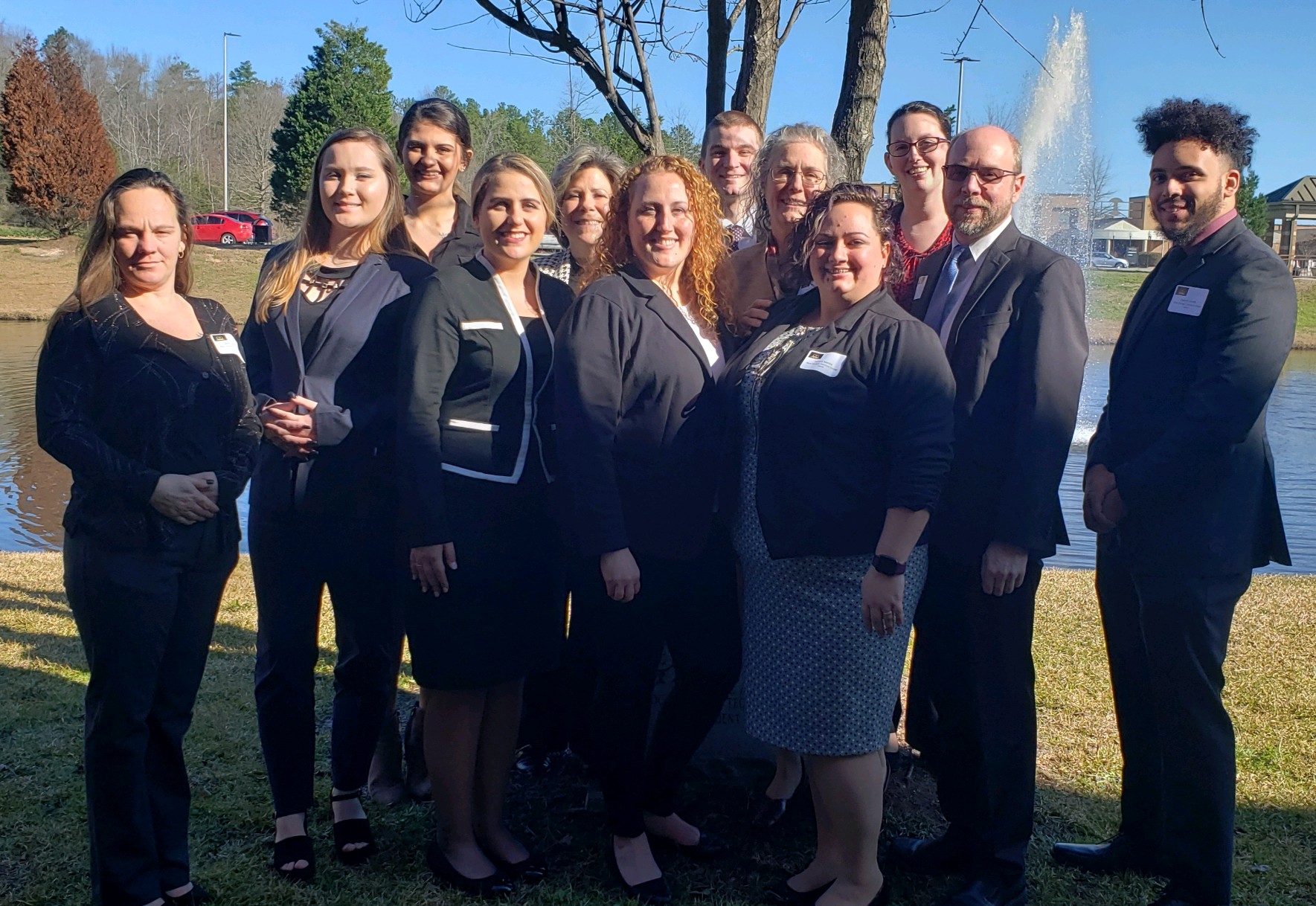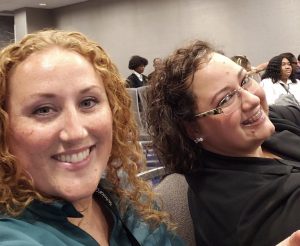 Attending a student leadership conference.
Contact WGTC's FBLA Chapter Today!
If you meet the eligibility criteria and are interested in FBLA, contact us for more information!
General Email: pbl@westgatech.edu
FBLA Advisors: Joey Sanders, Tammy Frost, Carol Pearson