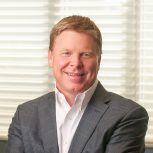 Bill Stone - Chairman
Carroll County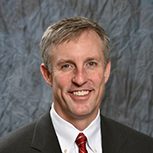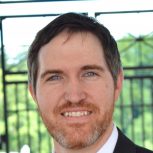 Aaron Mabon
Meriwether County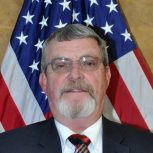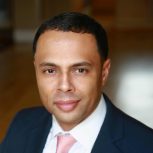 Michael McNeely
Douglas County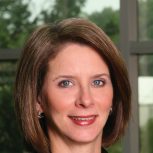 Denise Taylor
Carroll County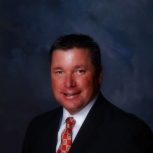 Bill Hightower
Haralson County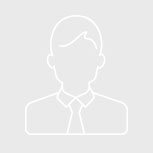 Vacant Seat
Douglas County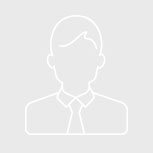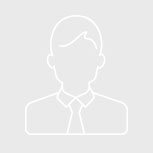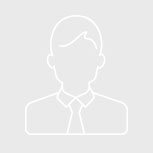 Board of Directors
West Georgia Technical College is supported and advised by a board of directors composed of eleven (11) members who were nominated for their positions by area industry and educational officials. Each member was selected and approved by the State Board of the Technical College System of Georgia.
The board's purpose is to advise on program direction, serve as a check and balance for the development and implementation of college goals, objectives, policies and procedures, and advocate within the community issues of importance to the technical college system, and Georgia's workforce development efforts.
The West Georgia Technical College board of directors meets at 11:30 a.m. on the third Thursday of each month at alternating locations.  Agenda for the upcoming meeting.  For meeting information, please contact Julia Watson at 678-664-0530.
The 2018-19 WGTC board of directors meeting schedule is as follows:
July 19, 2018                          Adamson Square                               11:30 am
Locations
Adamson Square Location
401 Adamson Square
Carrollton, GA  30117
Boardroom
Board Retreat
1206 Baxter Road
Bremen, GA  30110
Carroll Campus
997 South Hwy 16
Carrollton, GA  30116
Room 212
Murphy Campus
176 Murphy Campus Blvd
Waco, GA  30182
President's Boardroom
Coweta Campus
200 Campus Drive
Newnan, GA  30263
Community Room
LaGrange Campus
1 College Circle
LaGrange, GA  30240
Boardroom
Douglas Campus
4600 Timber Ridge Drive
Douglasville, GA  30134
Bldg B Conference Room
Hyatt Regency Savannah
2 W Bay Street
Savannah, GA  31401
TCDA Conference/November 5-8, 2017/Hyatt Regency Savannah, GA
STATE BOARD OF THE TECHNICAL COLLEGE SYSTEM OF GEORGIA
WEST GEORGIA TECHNICAL COLLEGE IS UNDER THE POLICY AND ADMINISTRATIVE CONTROL OF THE STATE BOARD OF THE TECHNICAL COLLEGE SYSTEM OF GEORGIA. THIS BOARD WAS ESTABLISHED WITH THE RESPONSIBILITY FOR THE GOVERNANCE AND MANAGEMENT OF ALL THE STATE-SUPPORTED TECHNICAL COLLEGES.
The board executes its responsibilities in two primary ways:
(1) by adopting policies to provide general guidelines for governing the system, and
(2) by electing a commissioner and, under his/her supervision, presidents of the colleges, who are given the responsibility and the authority for the administration of the system in accord with the adopted policies.
Complete Listing of State Board members.