National Technical Honor Society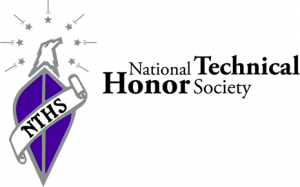 The purpose of the National Technical Honor Society is to honor excellence in workforce education. The goals of the NTHS are:
To reward excellence in workforce education
To encourage scholastic excellence, skill development, honesty, service, leadership, citizenship, and individual responsibility
To promote business and industry's critical workplace values.
Members of NTHS are personally invited to join the organization based on their eligibility. Eligibility requirements to join WGTC's NTHS Chapter are:
Must be enrolled in a degree, diploma or certificate with degree core courses program
Be recommended by an instructor in his/her program;
Have completed 15 consecutive semester institutional GPA hours in one program;
Have maintained a 3.66 or higher overall GPA in his/her program;
Have a 2 or better in Work Ethics; and
Have good character, exhibit leadership skills, and plan to pursue a career in his/her program of study.
NTHS conducts officer election during the Fall semester of each academic year for the following positions. These positions are currently vacant.
President
Vice President
Secretary
Reporter
Treasurer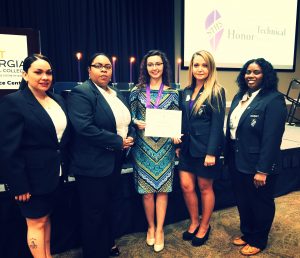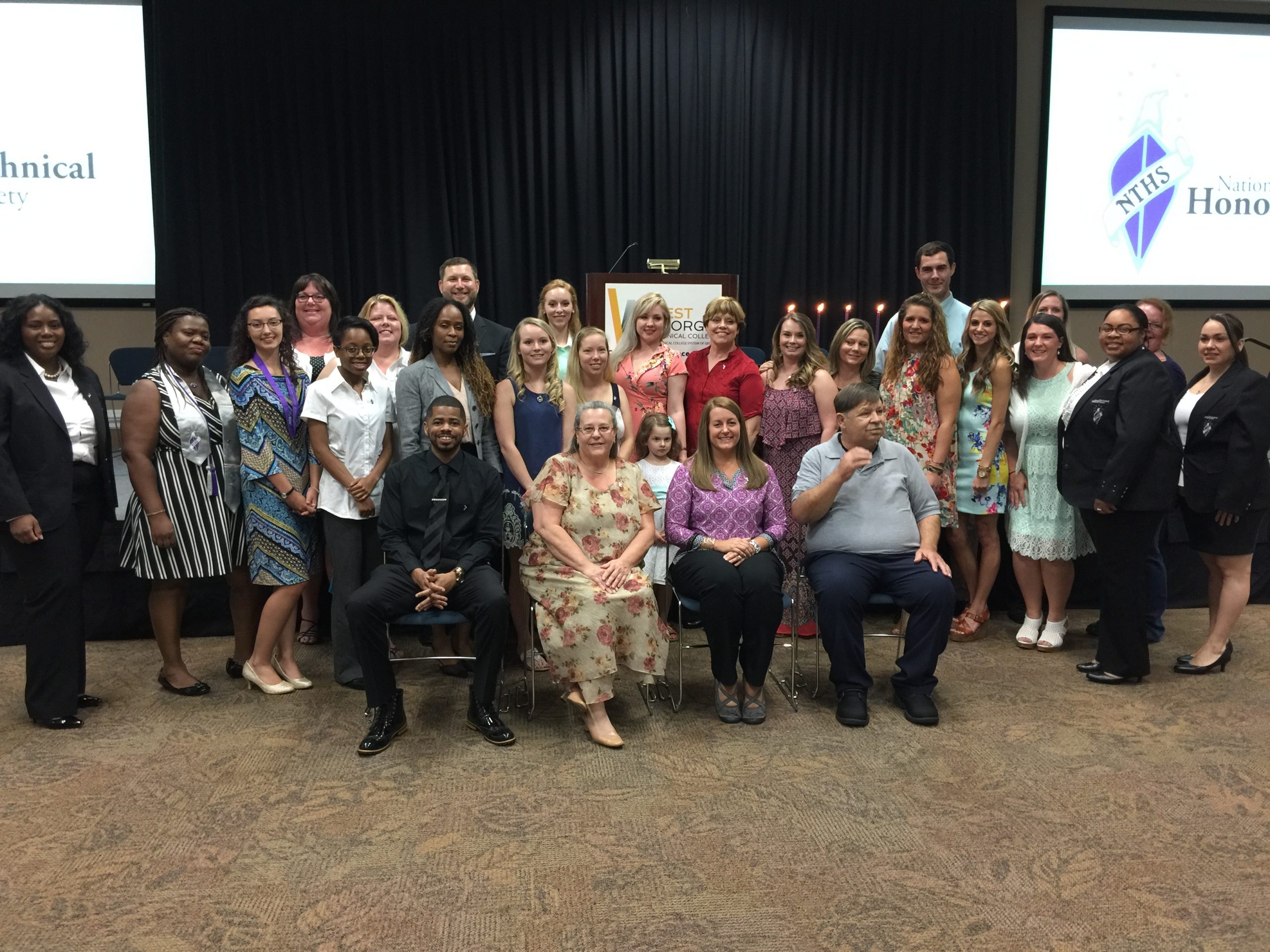 NTHS Members at an Annual Induction Ceremony
Contact WGTC's NTHS Chapter Today!
If you meet the eligibility criteria and are interested in NTHS, contact us for more information!
General Email: NTHS@westgatech.edu
NTHS  Advisor: Melinda Hofius