Career Services
The mission of the West Georgia Technical College Career Services Department is to provide support to students, graduates and employers while creating a viable link between students and potential career sources.
Career Services is designed to assist students in preparing for the job search process and locating major-related employment upon graduation. Career Services maintains contact with the instructional staff and acts as a conduit for referrals. Students may access services such as individual career counseling, career workshops, assessments and online career resources at any time during their enrollment or after graduating.
Periodic follow-up surveys are conducted to obtain data from former students and employers. This data assists the college as it seeks to meet its training objectives. When contacted, former students and employers are urged to promptly return the completed materials.
Jobweb
Jobweb is currently disabled while the college transitions from the Purple Briefcase platform to the Handshake platform. Handshake is expected for implementation by the Fall 2024 semester. Employers who have job announcements to post are asked to email those announcements to zelma.jones@westgatech.edu and include the salary and instructions on how interested individuals should apply for the position in the form of a pdf.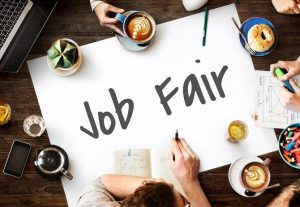 Career Services will post current job announcements to the Job Fairs link for students and graduates to peruse. Additionally, an email message will be sent to all students when a job announcement is posted.
Cyber Security Warning
Students and alumni, please do not respond to any job announcements which are not generated by the Career Services department. If you receive a job announcement from an apparent student email address, do not respond to it. It is a phishing email message and can be harmful.
Free Career Assessment
Georgia Career Information Center Login Instructions:
Enter User ID: wgatc
Enter Password: gcis617
Choose category of information to search.
Learn More
Career Services Wage and Occupation Information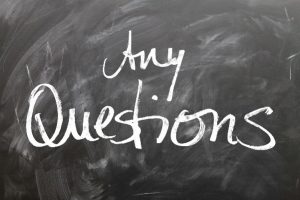 Contact the Manager of Career Services
Murphy Campus: 770-824-5245