Available at:
Carroll Campus
Coweta Campus
Douglas Campus
LaGrange Campus
Murphy Campus
CEC Instructional Site
Franklin Instructional Site
Greenville Instructional Site
General Studies
At West Georgia Technical College, start your postsecondary education close to home with confidence, knowing that you'll be saving money, giving yourself time to make important decisions, earning a top-notch education, and getting the full college experience—all before you transfer to a four-year college or university to obtain your bachelor's degree.
The Associate of Science Degree in General Studies provides an opportunity for students to earn specific occupational and general education credits in math, humanities, social sciences, and natural sciences that can transfer toward a four-year degree. The degree requires completion of 62 semester credit hours (41 hours of general education requirements and a minimum of 21 hours of specific occupational courses).
Each student will choose one of six specialization options to customize the degree toward his or her desired outcome. Each specialization is fully transferable toward a corresponding bachelor of science degree at the University of West Georgia. Most of the courses are also transferable to other colleges in the University System of Georgia.
Biology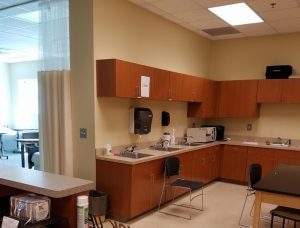 The Biology specialization provides students with a foundation in life sciences, mathematics, and lab skills. Graduates may pursue a four-year degree in biology, microbiology, genetics, or other life sciences or seek entry-level employment in healthcare, education, forestry and conservation, or natural resource management.
Criminal Justice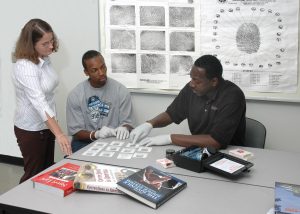 The Criminal Justice specialization provides a foundation in the justice system, law enforcement, and criminal behavior. Graduates may pursue a bachelor's degree in criminal justice or seek entry-level employment in law enforcement, security and loss prevention, court administration, or public safety.
Economics
The Economics specialization focuses on the principles of markets and finance, statistics, macroeconomics, and microeconomics. Graduates may pursue a bachelor's degree in business, management, finance, or economics, or seek entry-level jobs in accounting, banking, insurance, or real estate.
Political Science
The Political Science specialization focuses on the history, development, and operation of political systems. Courses examine public policy, current political issues, and how cultural and economic factors intersect with local, state and federal government. This specialization will be offered primarily online. Graduates are prepared to enter four-year programs in political science or may pursue careers in legal services, state and local government, journalism or education upon the completion of a bachelor's degree.
Psychology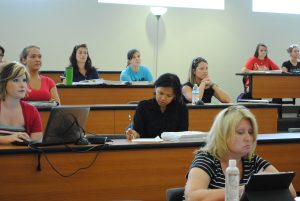 The Psychology specialization focuses on the science of human thought, behavior, and emotion, both individual and collective. Students gain practical knowledge of the social sciences and strengthen critical thinking, technological, and communication skills. Graduates may pursue education opportunities at four-year institutions or seek employment in community outreach, mental health counseling, education, or social services.
Sociology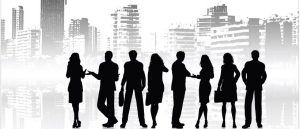 The Sociology specialization prepares students to analyze human society and social behavior by examining the groups and social institutions that people form, as well as various social, religious, political, and business organizations. This specialization will be offered primarily online. Graduates may pursue entry-level careers as social service workers, court advocates, case managers, or community outreach specialists, or may choose to continue toward a bachelor's degree in sociology.
Contact Student Advising for more information about which specializations are available at each location.

Available Programs