Project CARE
Project CARE is West Georgia Tech's faculty and staff program of giving, providing holiday assistance to students and families in need. The Project CARE committee reviews applications for crisis assistance throughout the year.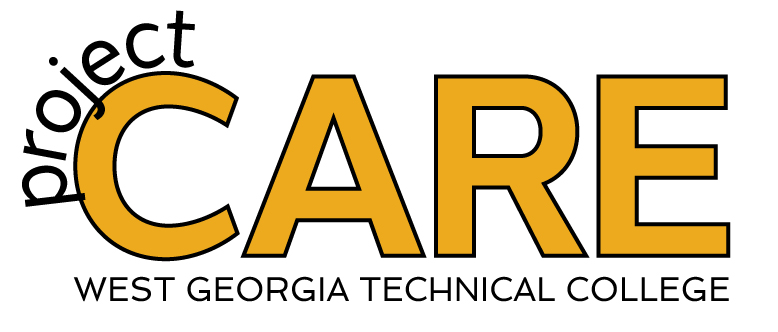 Project CARE in 2015-16:
• Assisted 66 local families of students and faculty/staff
• Provided total monetary assistance of nearly $10,000
• Food donations helped many local families
Please send any questions you may have to wgtcprojectcare@westgatech.edu.